---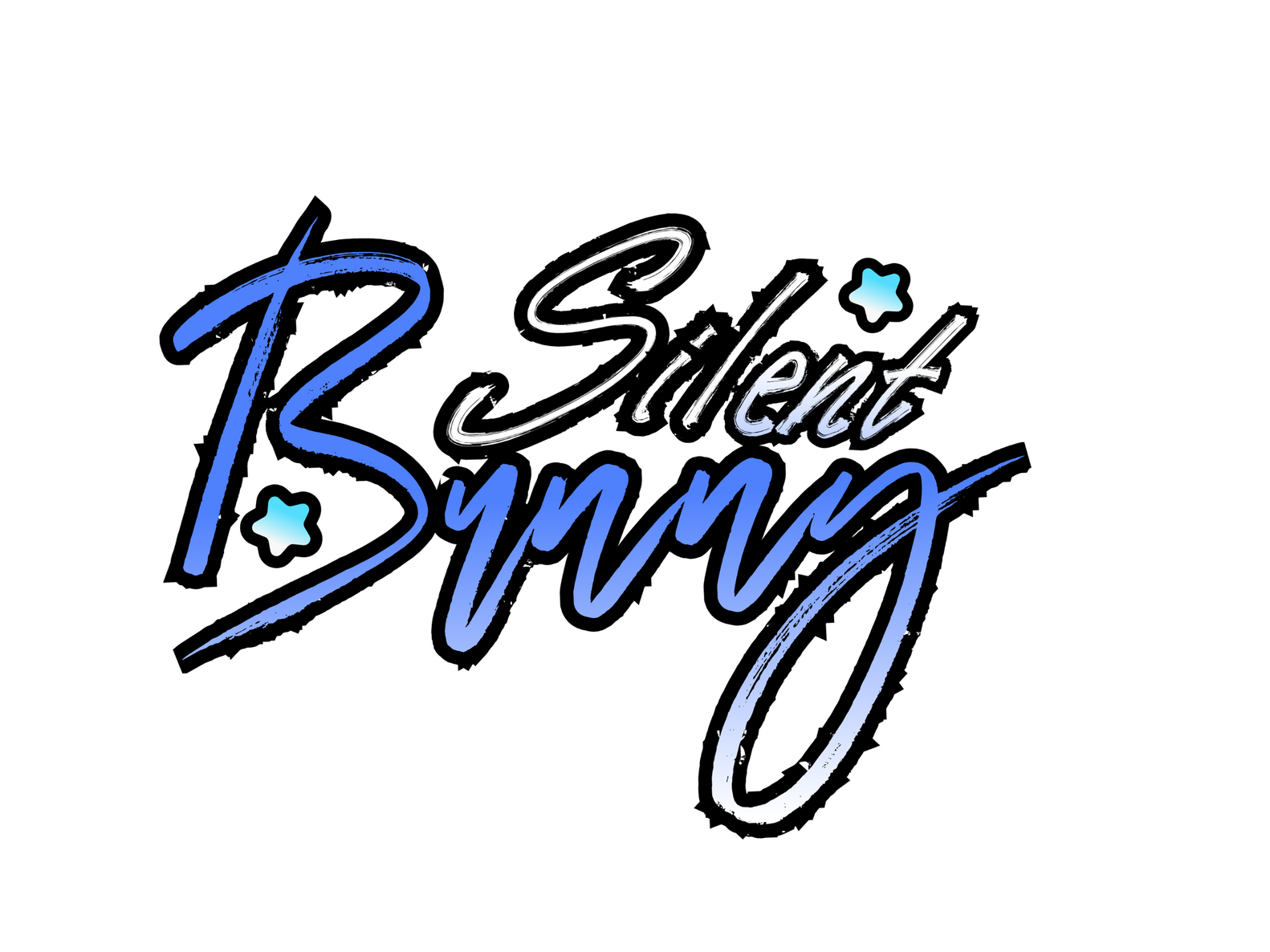 Commissions currently open!
I focus mostly on Skin mods - tattoos, scars, freckles, moles and other cool anomalies on the skin.
This can be either on the body or on the face.
Male, female and everything in-between accepted - as long as the body has the correct permissions.I only work on The Body & Bibo+ by Tsar and Illy & HR3 by Rayrei
Please consider supporting these creators
---
★ Scars -
I specialise, and enjoy, more 'semi realistic' scarring, than anime/manga style - but happy to take on anything.
I use real life reverences of different types of scars - from atrophic, keloid, hypertrophic and contracture - and interpreting them to suit the style of the game.
More 'over the top, anime like' im willing to do, also, but any anime references are very helpful as they dont behave or 'work' like realistic ones do. It often does not translate well in 3D on a realistic body.If you dont have personal art pieces of your character, then I usually give a blank template for yourself to draw on, to give me more precise detail of what you'd like the finished skin to look like.
★ Tattoos-
Have realistic expectations - I am not a miracle worker. Im not prepared to hand draw full tattoos. I just dont have time for that.Please give me as many picture references as you can to be applied onto your character, or at least a good idea so I may find one myself. While some tattoo mods out there are unrealistically vibrant at times - I aim to make it look as realistically applied to the skin as possible.If you are looking for something entirely custom and from scratch, then its best to reach out to others.
★Freckles & Moles -
Using a blank template, describing or providing references of where you'd like them to be applied, colouring, how soft or heavy you want them ect.
★Other cool anomalies -
Always willing to hear ideas. Tempered flame scars was never in my mind, but when the client came at me with the idea of 'scars from being hit by magic', I had to improvise! Sometimes stuff happens and sometimes good things come out of it. Im open.
★Skin 'overlays' & changes to Body Hair -
As seen in my screenshot packs, I can create dirt, grime, blood, wounds, bandages ect for skin commissions, if you have something specific in mind.
Also any changes to Body Hair, if any.
★ Minor 3D Edits -
I can also do minor edits to hair and gear - while I learn other 3D wizardry. Need that stubborn pauldron removed? That pesky bag SE seem to insist on adding to things getting in the way? I can probably do it.
Note - Im not taking upscale requests at the moment.
---
---
Rules & Pricing
---
★Skins -Price starts at $30.
Depending on the level of work, detail and time it takes to finish then price can vary from $35-55+Any additional 'overlays' (as seen in my screenshot packs blood/dirt/bandage, bruises ect) $3-5+ each depending on the detail.3 free changes allowed once the skin is finished - I will keep you updated throughout the process to allow chances for changes.A body template will be provided for you to draw on and give me the best example of what you are looking for, if you lack any artwork/references of what you want.Note - If you are seeking scars, best results come from designs that are smaller. The bigger/wider the scar is, the less detail it will have and the more awkward it will look.Base skin will be supplied, as well as transparent overlays so you can put your commission on top of any future skins should you change.
★Custom Eyes -Price - $3-5+
Depending on what you are looking for
★Minor edits to hair and gear -Price - $3+
Depends on what needs to be removed, much is removed and how much time it takes.
Not taking upscale requests at the moment
---
★Rules -> Have realistic expectations.>I am in the UK time zone and I do this in my spare time. I cannot always guarantee a turn around time as it can vary.>I reserve the right to refuse any requests. If I feel I am not right for your project, I will refuse.
I would rather do this than supply something you probably wont be happy with.>Payment through Ko-fi
------------------------------------------------
Currently I will not accept requests for-
List subject to change★Self harm marks
★Eve Body & T&F body - nor do I give permission for anything to be ported to these bodies.
★Complex tattoos